Learn ECG interpretation with a free online ECG course and book.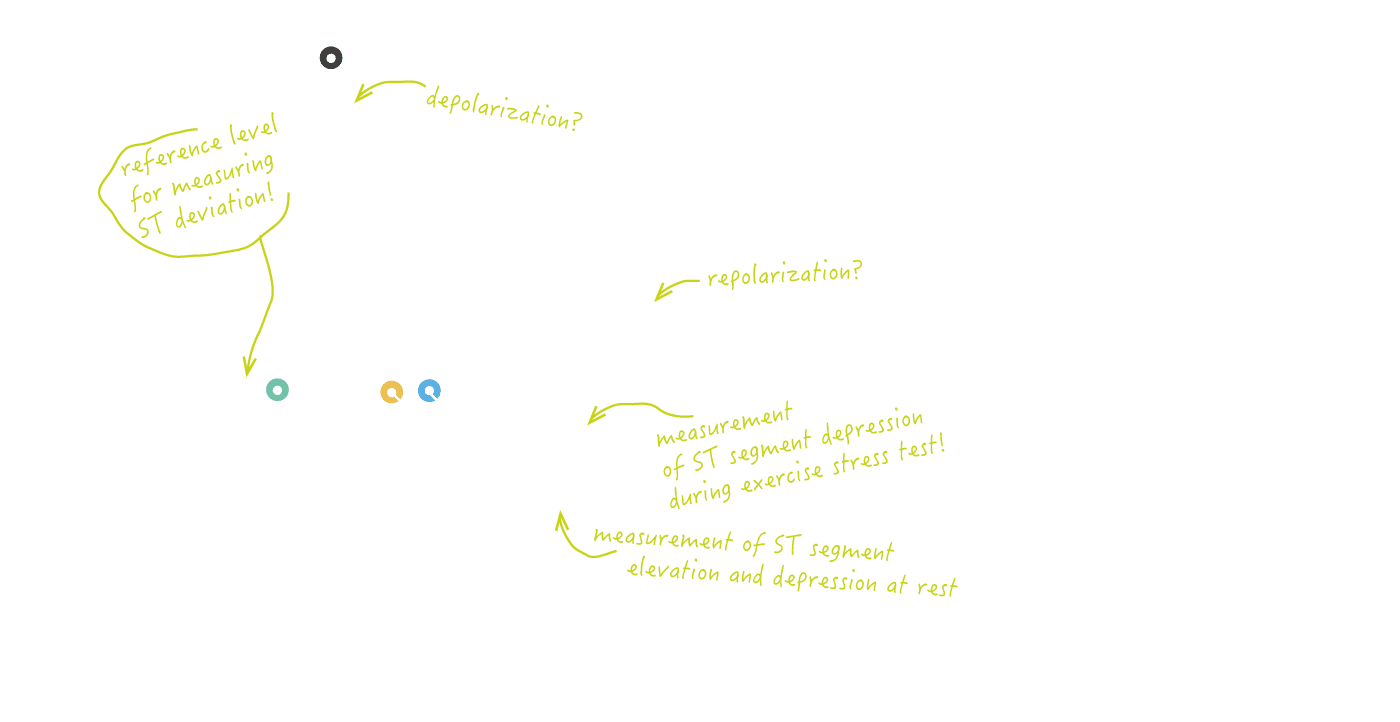 This online course includes an ECG book, video lectures, test/quiz and other resources to enhance your ECG interpretation skills. Emphasis is on clinical ECG interpretation but the course will also touch on other topics to cover relevant concepts of cardiovascular medicine. The course content is in line with American and European guidelines (ACC, AHA, ESC). Thus, our recommendations regarding diagnosis and management is concordant with current clinical guidelines. The course is created by Dr Araz Rawshani (MD, PhD) from the University of Gothenburg, Sweden. Dr Rawshani is a cardiovascular researcher with interest in acute and cardiovascular medicine, as well as diabetology.
Course and video lectures in ECG interpretation
Contents of the complete ECG book (e-book)
1. Introduction
2. Arrhythmia
3. Myocardial Ischemia and Infarction
4. Conduction Defects
5. Miscellaneous
The most comprehensive online ECG course and book.