Our online book and course will teach you everything.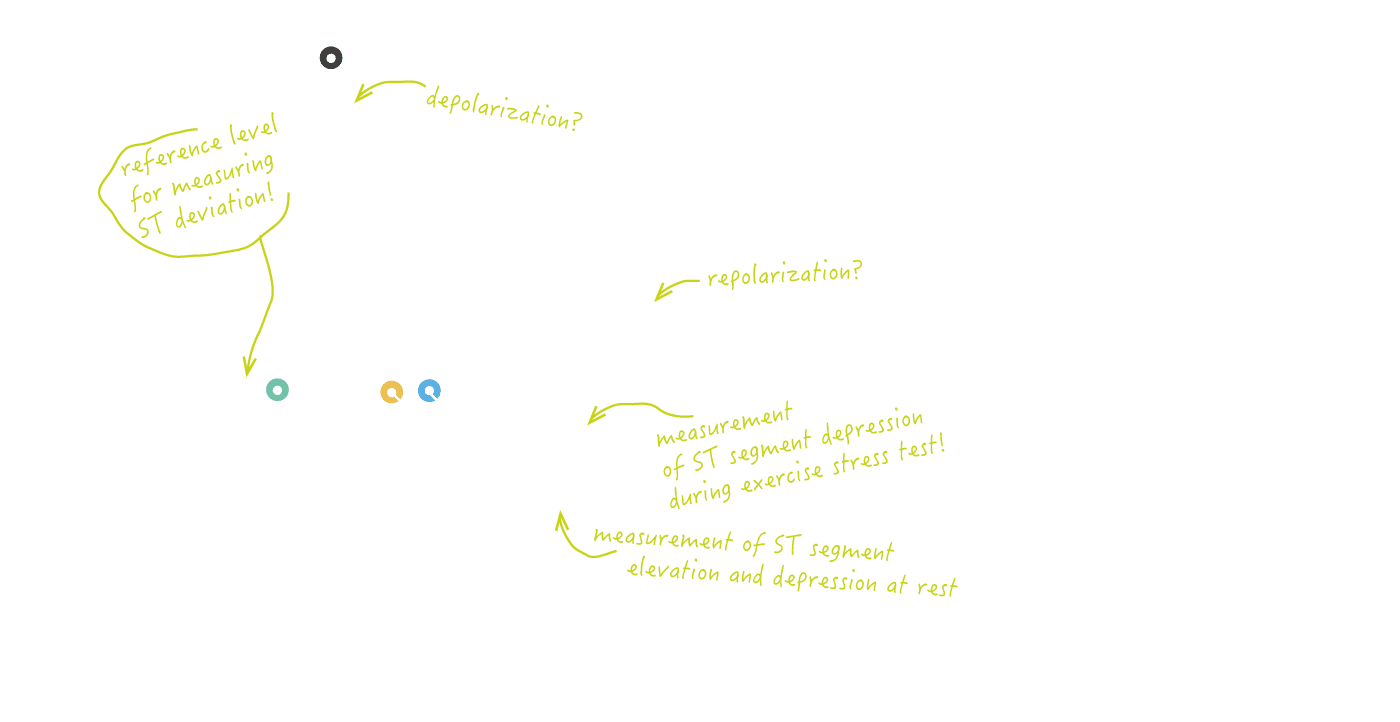 Master the ECG with our comprehensive online course and book. We created this course to make sure that physicians, nurses, paramedics, biomedical analysts, students and others, receive the best possible ECG education. This course covers all aspects of clinical ECG interpretation. The course includes a complete online book, video lectures, tests and study tools to facilitate learning. All chapters are in line with American and European guidelines and consensus documents (ACC, AHA, ESC, ISHNE). The content is accessible from any desktop, tablet or mobile device.
The course is created by Dr Araz Rawshani (MD, PhD) from the University of Gothenburg, Sweden. Dr Rawshani is a cardiovascular researcher with interest in acute and cardiovascular medicine, as well as diabetology.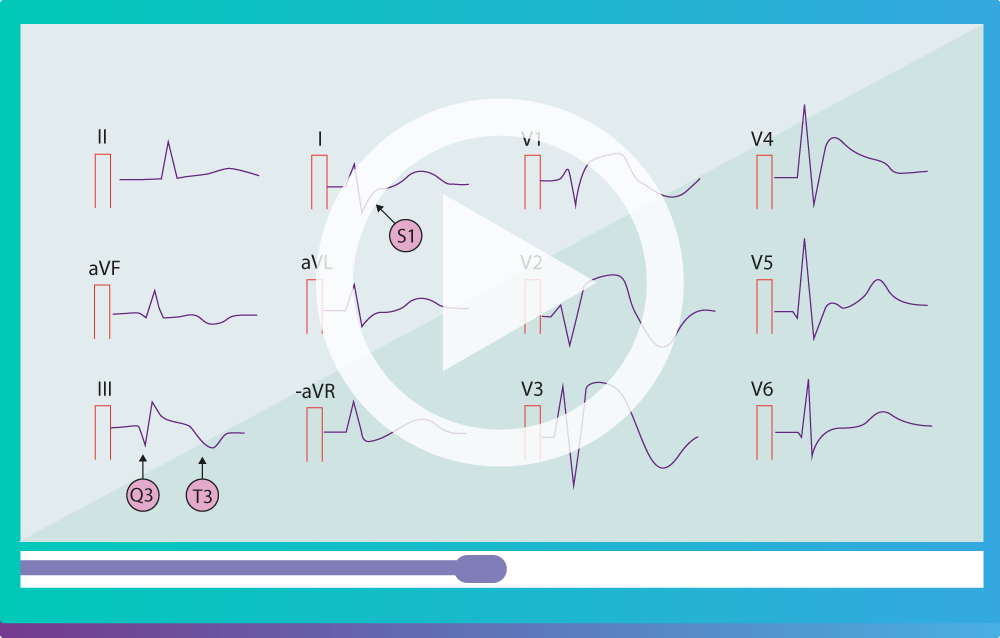 Our course includes video lectures to improve your understanding of physiological, pathophysiological and clinical aspects of ECG interpretation. Our users love these lectures, which is why we continue to add new lectures every other week.
The most complete ECG book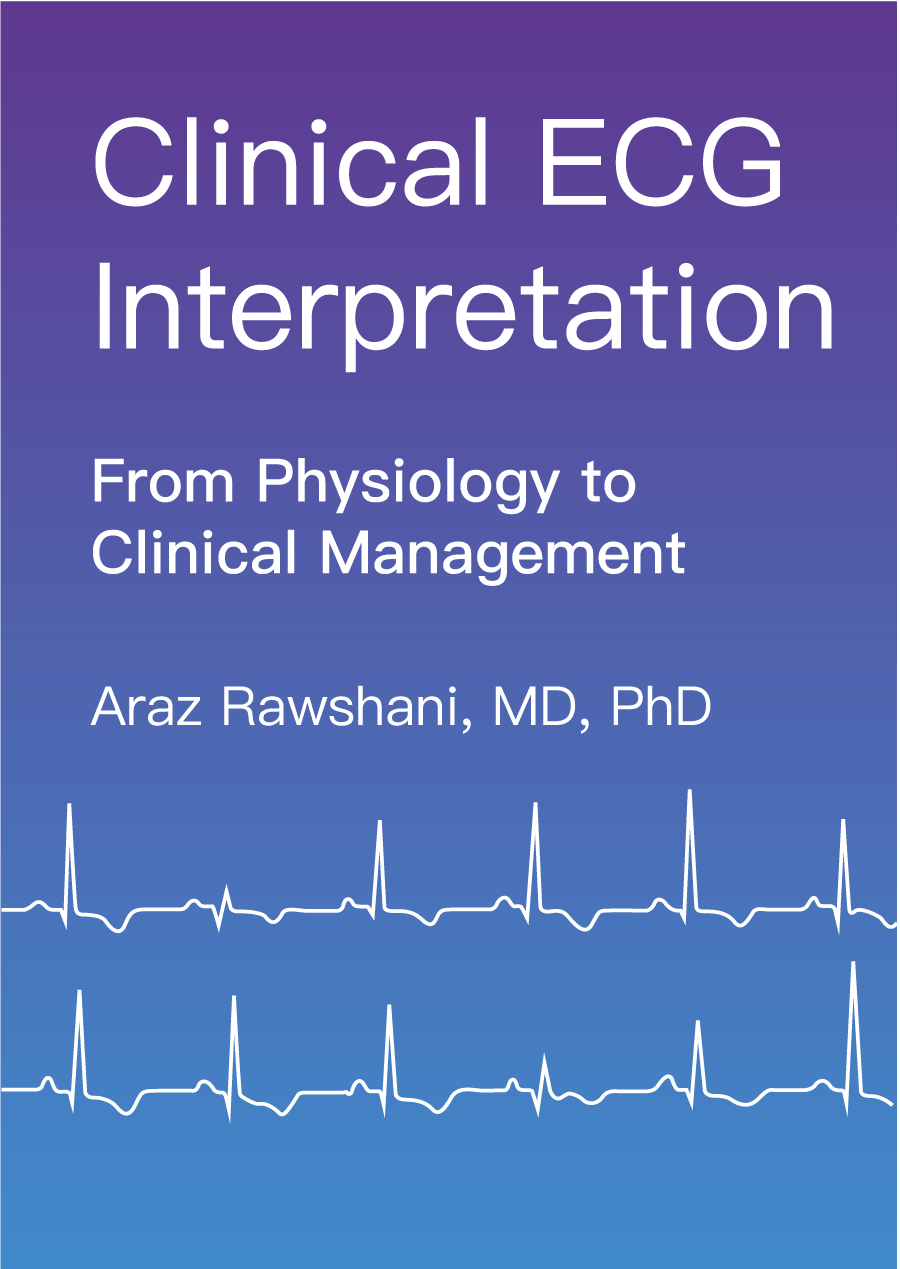 Our online ECG book covers all clinically relevant topics, from basic cardiac electrophysiology to advanced ischemia and arrhythmia interpretation. It is – to the best of our knowledge – the most comprehensive online resource for learning ECG interpretation and it includes evidence-based management of all conditions discussed. In other words, you are guaranteed to become an ECG expert.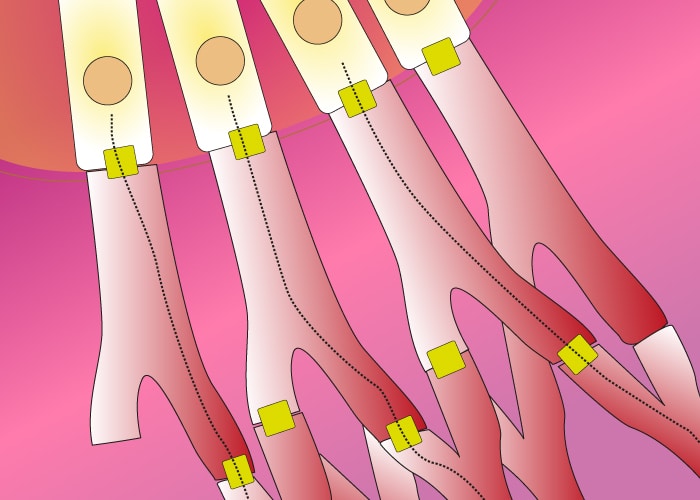 Part 1: Basic Cardiac Electrophysiology
These lessons will introduce you to the key concepts of electrocardiology and ECG interpretation. Basic cardiac anatomy, cellular function, features of contractile and conduction cells, action potential, automaticity and the electrical conduction system is discussed in detail.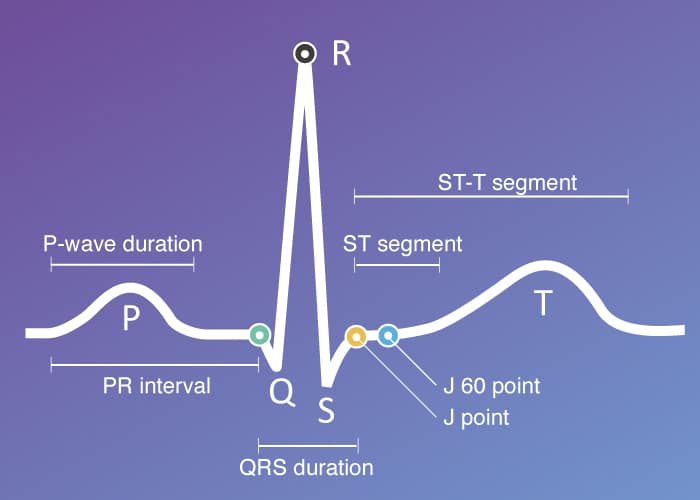 These lessions will teach you all about the normal ECG, normal variants and diagnosis of pathological findings. A total of 8 lessons will guide you through all the waves, intervals and durations, including the PR interval, QRS complex, ST segment, J point, J 60 point, T-wave, QT interval and the electrical axis of the heart. Test your skills with the ECG quiz after the lectures.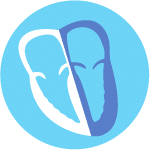 Section 1: Introduction to ECG interpretation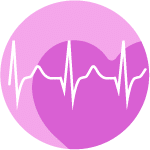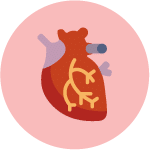 Section 3: Myocardial Ischemia and Infarction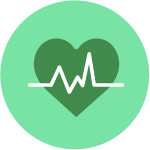 Section 4: Conduction defects (disturbances)

Section 5: Hypertrophy and Dilatation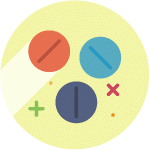 Section 6: Drugs and Electrolyte Imbalance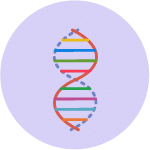 Section 7. Genetics and miscellaneous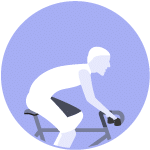 Section 8. Exercise stress testing (exercise ECG)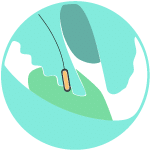 Section 9. Devices: pacemaker, ICD and CRT