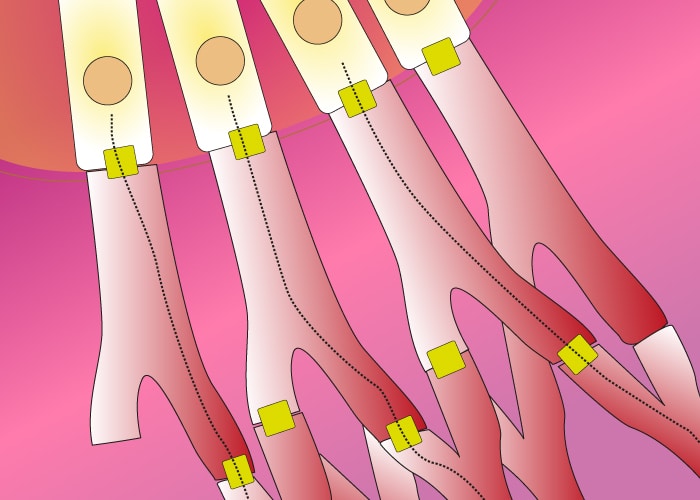 Part 1: Basic Cardiac Electrophysiology
These lessons will introduce you to the key concepts of electrocardiology and ECG interpretation. Basic cardiac anatomy, cellular function, features of contractile and conduction cells, action potential, automaticity and the electrical conduction system is discussed in detail.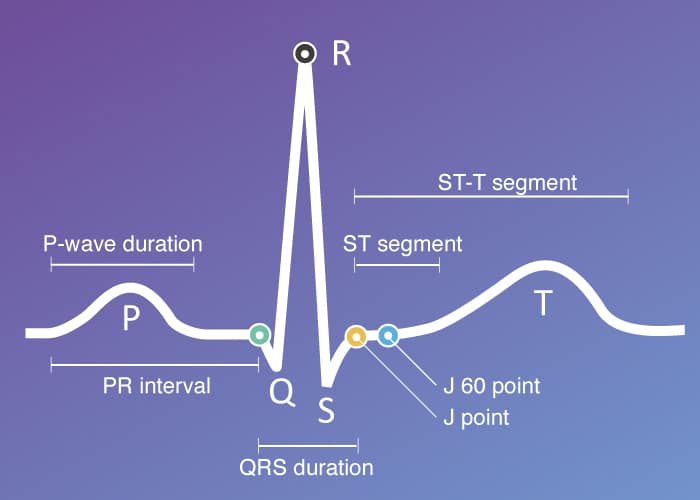 These lessions will teach you all about the normal ECG, normal variants and diagnosis of pathological findings. A total of 8 lessons will guide you through all the waves, intervals and durations, including the PR interval, QRS complex, ST segment, J point, J 60 point, T-wave, QT interval and the electrical axis of the heart. Test your skills with the ECG quiz after the lectures.
New video lectures are published every week.